3 Things You Should Know about General Liability Insurance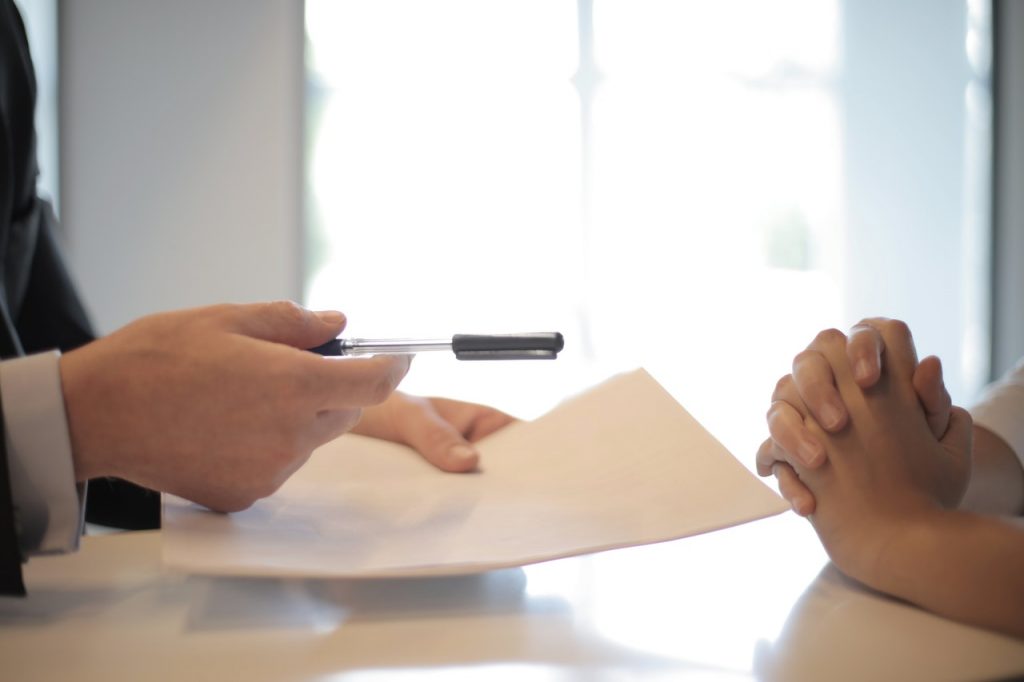 There are many types of insurance available and, while there can be some overlap, each type generally pertains to a specific kind of situation or coverage. Here are three things you should know about general liability insurance.
1. How To Purchase It
Generally, you can either purchase this type of insurance as a stand-alone plan or as part of a larger policy, such as a Commercial Package Policy (CPP) or a Business Owners Policy (BOP). You should always discuss your insurance needs with a professional before making any decisions. This helps ensure you have the right type and amount of coverage for your needs.
2. Types of Coverage
There are three main types of general liability insurance: property damage and bodily injury liability, advertising and personal injury and medical payment. Property damage and bodily injury liability is meant to protect your business in the event of damage or injury that occurs on your property. Advertising and personal injury refers to protection against liability caused by offenses including libel and copyright infringement. Medical payments provides limited expense coverage for non-employees injured on your property.
3. What It Doesn't Cover
There are some things a general liability insurance policy won't cover, in which case you may need to consider additional or alternative types of insurance coverage. The most common things this type of insurance can't cover include injuries suffered by employees while working, harm caused by inadequate performance of some kind and harm resulting from a product sold, manufactured or delivered by your company. There are also limits to how much coverage a general liability insurance policy can provide.
Remember, general liability insurance tends to be meant for businesses and business owners. You likely won't have any need for it if you don't run a business, but if you do it's an essential tool.