Why It's Beneficial To Have Regular Pest Control Service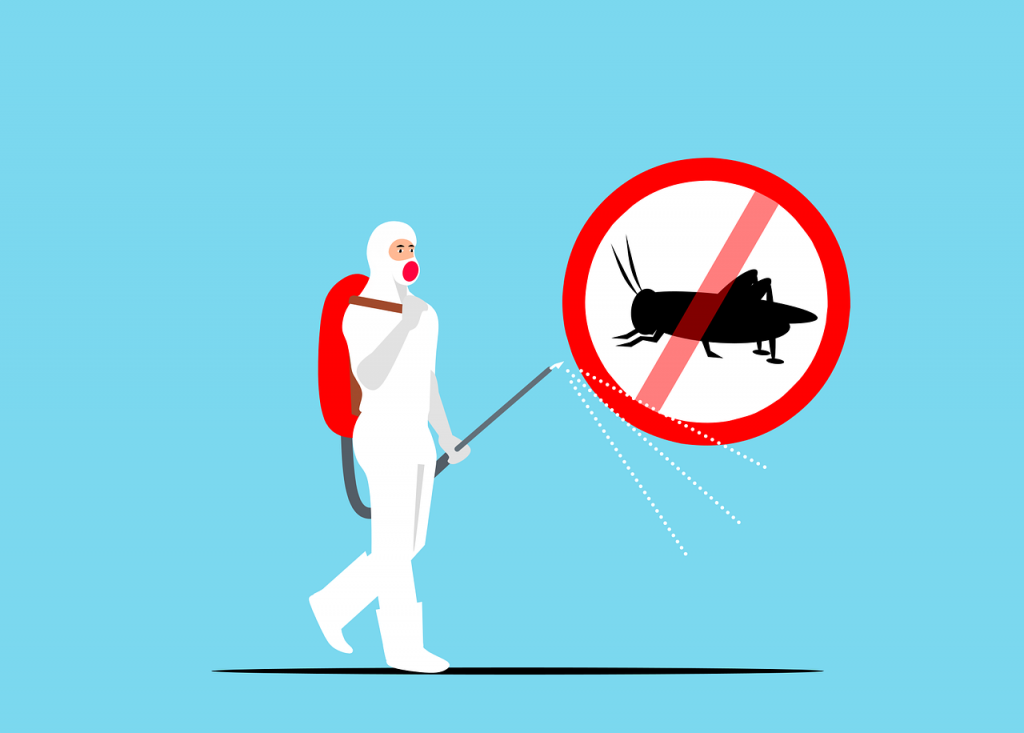 Pests can be a problem as soon as the weather starts to get warm. Insects and rodents enter homes and businesses in search for food and shelter, just like humans do. Rodents, such as rats and mice, can cause serious health problems if they enter a home without being detected. They come into contact with human food and leave droppings behind.
Pests also bring parasites into a home, such as ticks and fleas, which can spread diseases to humans and pets. It is important to eliminate pests before they have the opportunity to become a problem.
Many pests enter homes without being noticed since their entrance is small and the infestation spreads slowly. Without proper pest monitoring, one can never be sure if pests are present. If it is not caught early on, the pests may multiply and cause an infestation that cannot be controlled by do-it-yourself methods.
Pest control service involves more than eliminating a current pest problem. It also means preventing future problems which can be costly. Since pests are constantly coming into homes, it is important to have regular pest control service that can ensure an infestation does not take place or catch one immediately before the problem becomes bigger.
An experienced pest control company will examine one's home completely for any signs of pests and make recommendations on how to handle the problem. If a home is already infested, the company will be able to provide information on how to eliminate the pests quickly and effectively.
Bug-free homes are possible if one has regular pest control service. Not only do you receive tips on how to take care of your home, but this will also ensure that harmful chemicals are not used in your home or business.
The cost of regular pest control service is only a small price to pay when compared with the health risks and high expense of pest extermination. The best time to hire a company is before you have any sign of pests inside your home or business. With their help, you can be bug-free for less than what it would cost without them!