3 Ways To Improve Your Grocery Store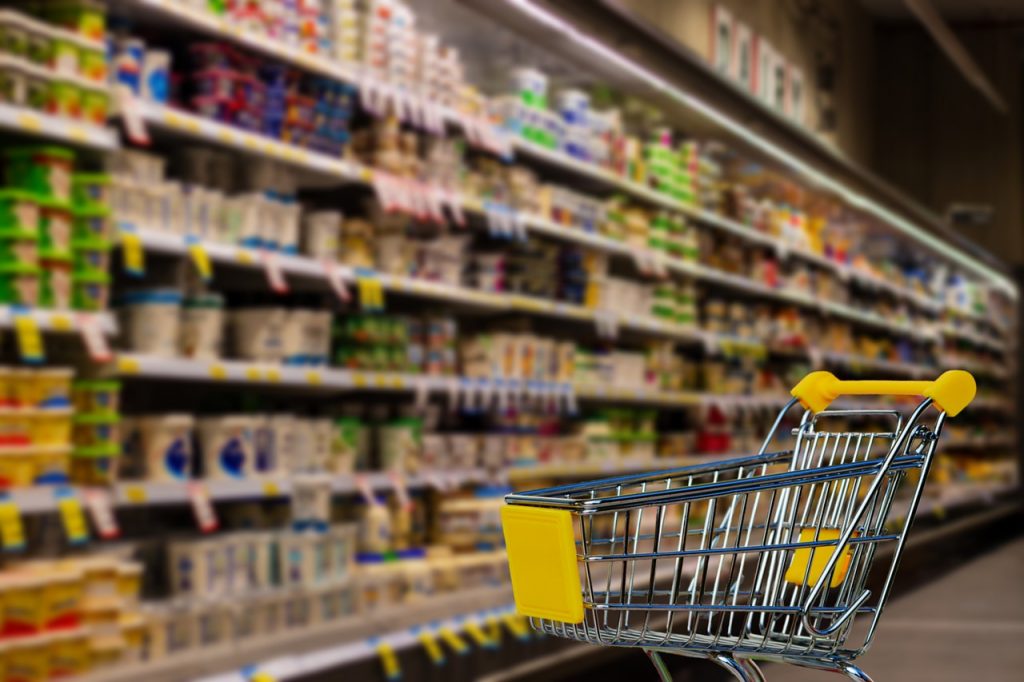 The world of grocery sales is more than just offering affordable food to customers while managing profit margins. The customer experience is as important as, if not more important than, the selection of products on your shelves. Making periodic upgrades can keep the grocery shopping experience fresh and exciting, encouraging your customers to come back consistently. If you're looking for some changes to make, here are places you can start.
1. Ease of Use
Understanding how easy it is for customers to use your store can be a key to creating a good experience. Replace those broken or squeaky shopping cart wheels with ones that are smooth and effective. The cart is a primary part of almost every shopping experience: a good cart can guarantee a better mood while navigating the store. In addition, make sure signage is clear, legible, and up to date. It's important to have departments clearly marked, and product signs and prices should also be taken into consideration. The easier it is for customers to see and access products, the more likely they may be to buy.
2. Outdoor Appearance
How your store looks from the outside is the first impression you get to make on customers. Make sure your walls and roof are touched up, not weather-beaten and faded. Replace the bulbs or fixtures in your signage to make it attractive and cheerful. If your curbs or sidewalks are uneven or cracked, taking the time to repair them can pay dividends in customer happiness at your store.
3. Product Location
The layout of your grocery store is important, and you can make big changes without moving a single product. Instead, consider upgrading your shelving to something newer and more open. Displaying more products in an attractive way will always help consumers decide what they need. Adding better units at the end caps of the shelves or halfway through can help increase the attractiveness of certain products and encourage impulse buying. If you are looking for a big layout change, make a map before moving your products. You can even provide this map to customers once changes have been made to improve navigation of your new layout.
The experience of customers in your store is a vital consideration when making changes. Make your patrons happy, and they'll be more likely to stick with you for years to come. Simple upgrades can lead to happy customers and better shopping experiences.