5 Factors That Can Limit Your Business Growth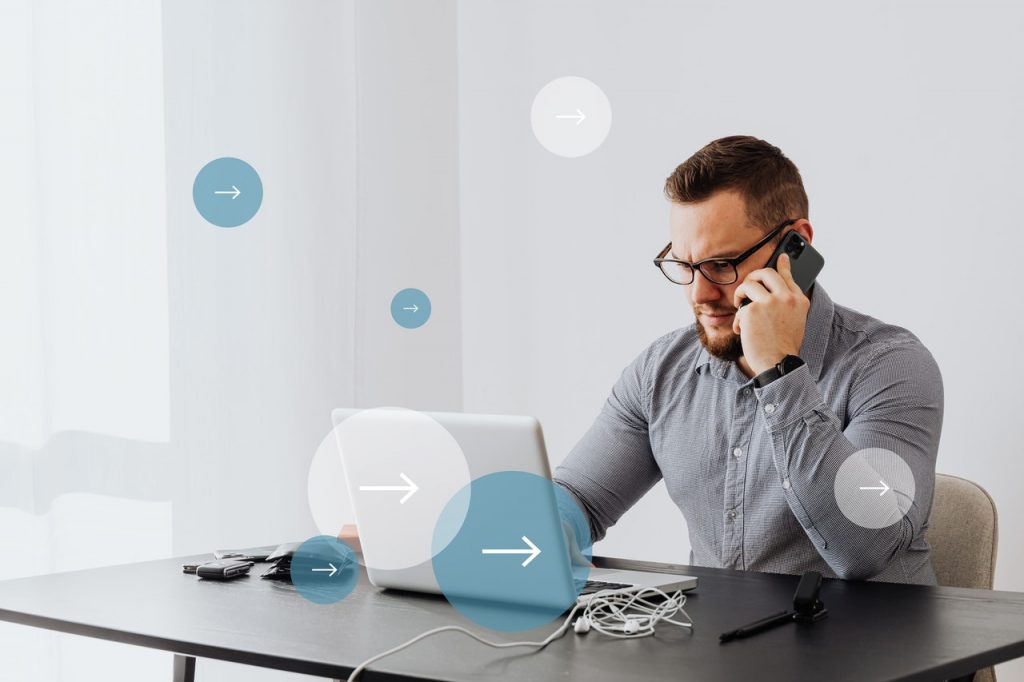 Entrepreneurs today can start businesses without physical buildings or stores, thanks to modern advancements in technology. People can negotiate and sell goods and services over the internet and then make deliveries. But not every start-up grows into a successful business. Some only run for a few months and close down.
But what limits the establishment of a successful business? Here are the top notable reasons.
1. Lack of a Clear Target
Who is your target audience? A savvy business person must know the persona of their potential customers. It helps you structure your business to meet your customers' needs and is a primary determinant of business success. A clear target market determines your delivery, offers, and marketing techniques. Conversely, a lack of precise customer targeting is akin to building a house without a firm foundation.
2. Poor Marketing Techniques
You certainly know that proper marketing is paramount for the growth of every business. But did you know that successful marketing should be purpose-driven? If you fail to take a coordinated marketing method, you will end up with sporadic communication and poorly designed marketing campaigns. If you don't carry out marketing on purpose, you will only use your energy and time, but you won't manage to make meaningful revenue. In fact, with proper marketing strategies, you risk failing altogether.
3. Poor Adoption of Technology
You can't separate business and technology today, particularly if you are doing business on the go. You have to identify and use the cutting-edge technological tools that perfectly suit your business goals to succeed. Proper utilization of technology requires constant research on the industry changes and development. This means you must be flexible enough and ready to adapt to the new way of doing things.
4. Failure to Keep Promises
Making deliveries on time and as promised makes your business stand out. Customers will perceive you as reliable and honest when you keep your word. As a result, they become loyal and refer other people to you. Ensure you craft an effective and unique client experience to keep winning customers.
5. Failure to Empower Your Team
Lack of employee empowerment through proper employee training can spell doom for your business. Note that a company doesn't just grow. You need committed and knowledgeable people to spark growth. Without skilled employees, your services will be mediocre at best. Luckily, you can hone your employees' skills through online training platforms.
Final Word
Growing a successful business requires consistent input of hard work, knowledge, and commitment. Also, avoiding the mistakes stated above can help speed up your business growth. As your business grows, so will your bank account.