How Default on Credit Change Credit Score Ratings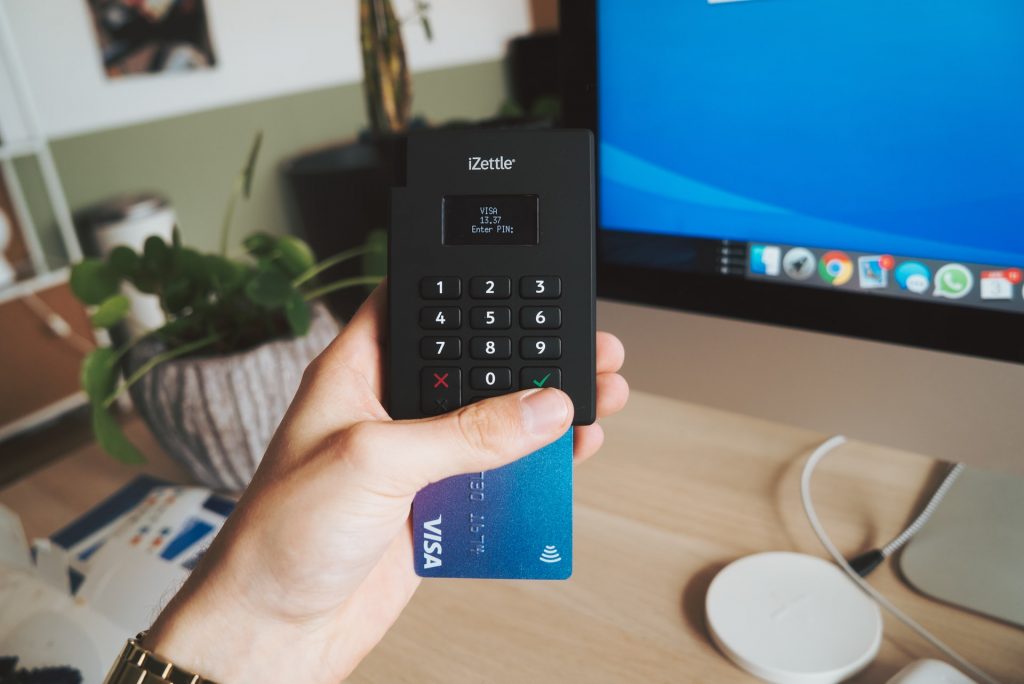 Missed payments will affect a credit rating for the next 7 years. It is 10 years in the case of chapter 7 bankruptcy. There are many occasions when it is no longer possible to keep up with debt repayments. It is widely recognized that defaulting on credit will, subject to the severity of the transgression, change credit scores for the worse. Whilst it's not possible to determine the exact effect as the formula remains a secret, the objective of this article is to provide an indication of how much lower credit score ratings will be following a default on credit for those with a score of 680.
30-Day Late Payment and Maxed-Out Credit Cards – 10 to 80 points
Whilst paying a few days late will normally just lead to a few extra charges, paying more than 30 days later will negatively change credit score rating by 60 to 80 points. Always settle the debt within the grace period.
Maxing out a charge card will typically lead to a fall of 10 to 30 points. It is advisable not to use more than 30% of the allocated credit limit on any card. It is better to spread any debt over several cards or pay some of it off in order to benefit from a higher rating.
Debt Settlement Involves Defaulting on Credit – 45 to 65 Points
The popularity of debt settlement programs as an alternative to bankruptcy has grown in recent years. It provides struggling debtors with the chance to eliminate debt for as little as 50 cents on the dollar. Whilst this debt-free plan has its benefits, it often leads to a poor credit score. It will typically cause a score to fall by 45 to 65 points. A lot depends upon whether that person has already defaulted on credit. Offering something to creditors each month, rather than leaving one or more accounts delinquent, could actually change credit scores for the better.
Foreclosure Means a Poor Credit Score – 85 to 105 Points
Falling property prices, negative equity, and difficulty finding suitable employment are amongst the main reasons for default on loans and mortgages. Foreclosure causes a poor credit rating so expect a fall of about 85 to 105 points. Whilst foreclosure will make it difficult to buy a home, it may be possible to qualify for a bad credit mortgage deal within the next 2 to 3 years. A short sale, loan modification, or filing for bankruptcy provides potential alternatives to losing the family home. Always talk to the lender to see if they are able to help.
It is seriously suggested to avoid online casino sites as gambling may lead to a shortage of funds in the monthly budget. This may further pave the path of poor credit.
Filing Bankruptcy Will Change Credit Scores – 130 to 150 Points
Declaring personal bankruptcy is a way of eliminating most forms of unsecured debt with full court protection. Filing Chapter 7 will lead to a fall of 130 to 150 points. As eluded to above, it will show on a credit report for the next 10 years and will make getting legal and financial jobs more difficult. However, it may be the right option for someone who is in serious debt and doesn't have any money they can offer to creditors by way of a monthly contribution. The effect of chapter 13 won't be quite as serious as some debt is repaid.
Is a Default on Credit Worth it?
Whilst it's important to avoid forgetting to pay bills, defaulting on credit is often unavoidable. A sudden change of fortune, such as unemployment, divorce, or poor health, could make paying off debt impossible. Whilst there is no substitute for proper budgeting, a debt management plan, debt settlement program or filing for bankruptcy offer genuine hope of a fresh start. It is possible to upwardly change credit scores in the future, provided that repayments are made punctually. Always seek advice and guidance from a suitably qualified credit counselor in the event of financial problems.