What You Need to Know Before Functional Capacity Evaluations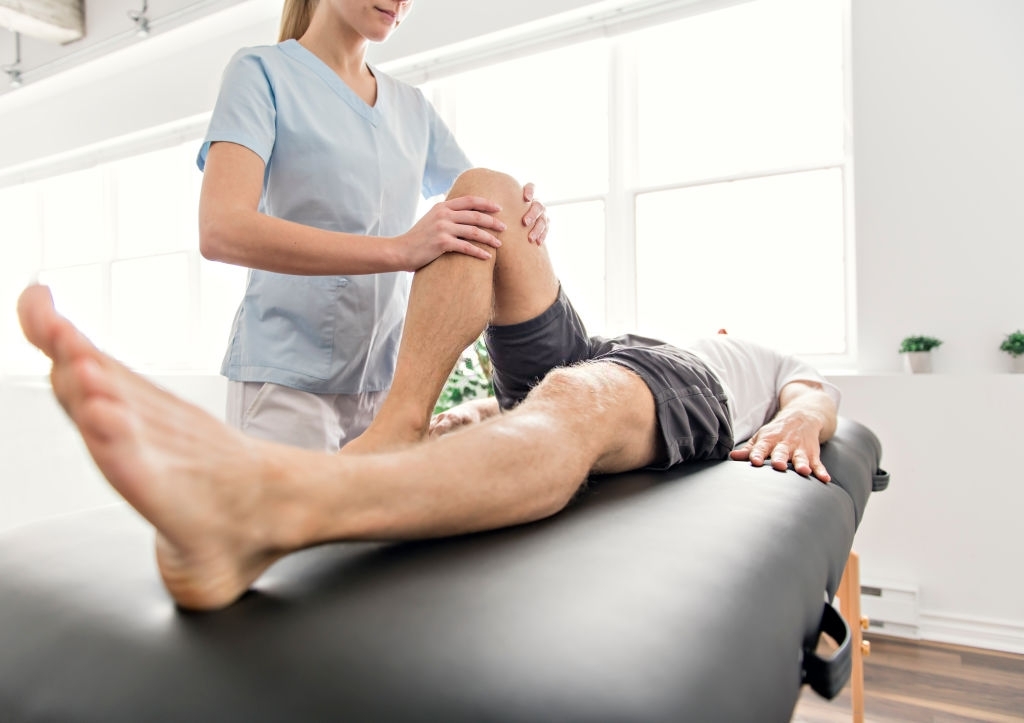 Workplace compensation injuries in the United States are very common. In 2018, approximately 2.8 million nonfatal workplace injuries occurred. The year prior to that, the average workers' compensation claim was $78,466 for claims from car accidents. The average claim for burns in 2017 was $49,521, and for falls $47,516.
Because of these claims, employers want their employees to come back to work. The way that happens is through a functional capacity evaluation. If you are preparing for a functional capacity evaluation (FCE), learn everything you need to know about that here.
What is a Functional Capacity Evaluation
A functional capacity evaluation (FCE) is an evaluation that you need if you have been on workers' compensation, and want to go back to work. The FCE test will test your abilities after your injury to see if there are any limitations to working. The FCE will provide results that will help your doctor or health care worker to determine whether you can go to work.
This test will also determine if any changes or modifications to your work-life need to occur. It usually occurs after you have undergone the therapy and rehabilitation you need to get back to work. It can be done at any time though.
What Happens at an FCE Test?
The FCE is considered grueling by many, as it is lengthy, and you are undergoing physical activity almost the entire time. Many facets of your physical activity are tested. The FCE test is completed by a medical provider, at a clinic or health care facility. It usually takes a few hours to complete. There are a number of things that will be tested to see if you have the strength to do your job.
You will be tested for what you can pull or push, and what you can carry. Various mobility issues will be tested, including squatting, kneeling, crawling, sitting, walking, and even standing. You might also have your muscle strength tested, and some range of motion tests.
FCE Tips You Should Know
Before you get your FCE, you might be nervous or worried about the results. That is normal. There are a few tips you should know before you go that might make that day easier on you.
During the test, even when you arrive at the clinic, always know that is your physical activity and limits are being observed. This test is going to be compared with the claims on your workers' compensation claims. You want their claims to match up.
Honesty is the easiest way through the FCE. It's not that it is expected that you will not be honest. It's easy to forget something after you have been through something awful. This result will be based on the veracity of your claims though. They want to see if you are hoping to stay off work a little longer.
You want to try not to take any medication before your FCE if you can avoid it. The reason for that is that it may make it easier for you to complete the FCE. The purpose of the FCE is to see how you can function on the job in a physical way. It is not likely that you would be able to take a lot of painkillers on the job.
Also, if you are on painkillers for the FCE, it's going to be easier for you to complete. This is going to give a different function outlook than it would if you weren't taking medication. If you can't do something that you need to do at work, you shouldn't be going back to work.
Prepare For Your FCE
When you are getting ready for your FCE, it's normal to feel nervous. You want to go back to work, or just want to feel better soon so you can go back. Millions feel like this right now. Learn more about the FCE and you will feel more prepared about the results, no matter what they are.