Ideas Behind Starting A Real Estate Investment Group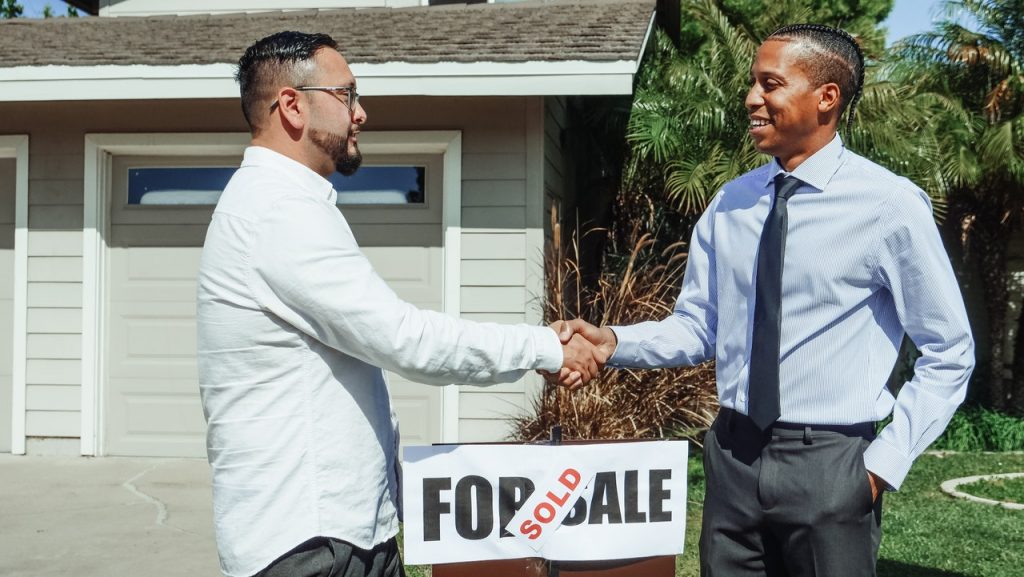 The real estate business is known to give huge returns. Just like other businesses, effective strategic plans need to be put in place. Learn and examine the industry. Interact with other investors who can help you grow and make good deals. It is worth noting that the industry is evolving fast, attracting new investors. This is why there is a need to form real estate groups to bring together different professionals. A good real estate group comprises lawyers, investors, investment examiners and analysts, real estate agents, deal negotiating, and closing experts. The following are tips for starting a real estate investment group.
Develop a strategic plan
A successful real estate investment group works with a SMART plan. This proves that the group has a good understanding of its intended goals. So, the group's plan should comprise issues like:
What is the mega reason for the real estate group?
What's the goal?
How many members will the group accommodate?
Is it a non-profit or for-profit group?
Will members pay membership fees? If yes, how much will each member pay?
Considering some of such factors will help the group run with great efficiency as it has guiding policies.
Research, learn, and understand
The real estate industry is never easy to navigate through easily. It's similar to stock investment, where one needs to understand how everything works. Before starting the group, it's necessary to conduct intensive research that will help you master the industry. Learn a variety of secrets other investors and investment groups have. The information will help you to know whether starting the group is the wisest idea.
Involve professionals
Consulting with experts is necessary. There is a need to understand the legal requirements the group should meet. Work with a real estate attorney who will provide necessary guidelines and help meet particular objectives. Additionally, consult with financial experts to know how best to manage your finances, budget, and handle other financial obligations.