The Truth About Online Business: Points For And Against You Should Know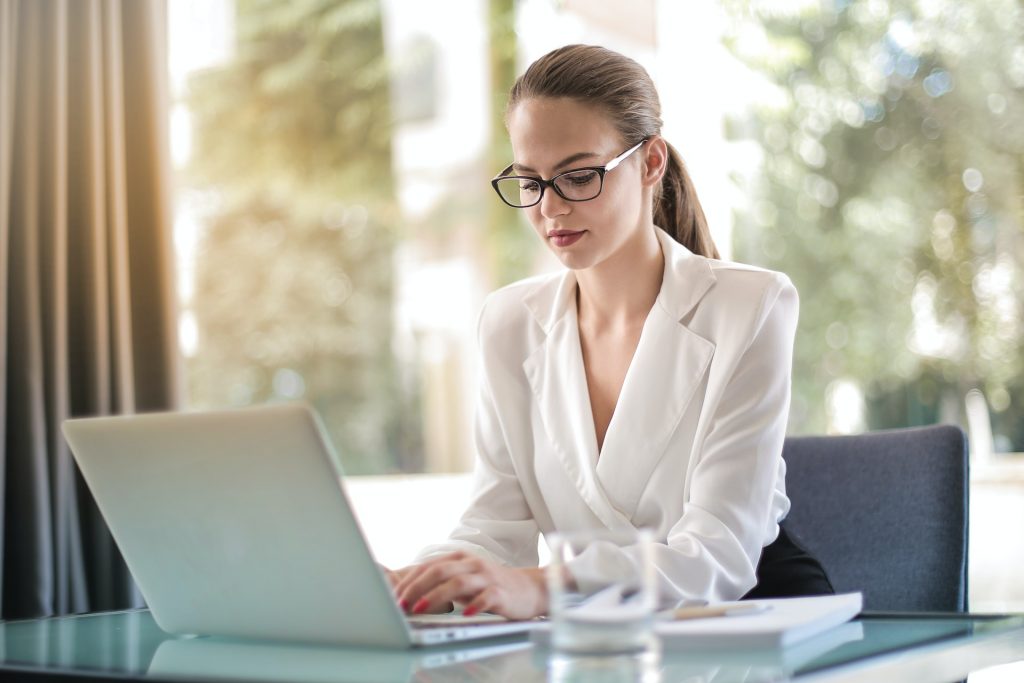 The truth is that Internet businesses offer us great advantages when it comes to entrepreneurship, but it is advisable to be well oriented and thus take into account some things that can play against us.
The important thing about knowing the pros and cons is the ability to know the correct way to react to some situations that may arise. It is said that warned war does not kill a soldier and it is like that, knowing the pros and cons, we are already prepared …
We cannot make the mistake of thinking that success is assured with the construction of a good website and the offer of quality products and/or services, we must take into account the market and each of the factors or variables that we can identify in it and thus avoid failure.
The first thing to do when we are going to start a business is a market study
The first point is fundamental: it is the real verification that we have a viable business idea and this we can achieve thanks to market research and through its analysis. In other words, we must carry out a SWOT-type study, where we analyze the disadvantages, threats, strengths and opportunities.
The following is to prepare a business plan that adjusts to the environment and establish the strategies to be implemented to achieve sales at a price and volumes that guarantee profitability and permanence over time. You have to develop a plan, implement it, measure its results and make any necessary adjustments …
As we talk about the online world, we must, taking advantage of the strengths and at the same time downplaying some unavoidable online limitations. To achieve this goal you must know the pros and cons of Internet businesses.
The Things That Work In Our Favor When We Start An Online Business
There are many factors that we have in our favour, but the important thing is not that they exist. It is to know them and know how to take advantage of them:
1- They can be started with little capital.
On the Internet, the initial costs of setting up a business are quite low, this if we compare them with starting a physical business and all that this entails such as the premises, personnel, electricity payments, etc.
2- They are easy to create.
There are many platforms and independent professionals that can provide you with an almost completely online store and where your job is to personalize it with what you are selling and give it your personal touch.
3- The number of potential clients.
The online market is worldwide, yes, your potential clients are not limited by geographical boundaries. That is a great advantage of the online world: as long as you can dispatch orders anywhere in the world, your business is on a global scale.
4- It is easy to make changes or adjustments.
It is relatively easy, cheap and fast to change things, for example; the products and/or services offered, the image of the website or virtual store, etc.
5- Business automation.
We know that human intervention is almost existent, from the moment your client chooses the product until he purchases it, it is a completely automated process.
What We Have Against Doing Business Online and What We Can't Avoid
Actually, we have several things against us, but we can be prepared, either so that it does not affect our mentality or to give a timely response if possible:
1- Disbelieving people
The truth is that there are many Internet users who refuse to buy online, but the positive is that this number is less every day. At this point, I recommend you see a study on online shoppers.
2- Organic positioning.
It is not as easy as we sometimes say to achieve that a certain website managed to position well in the main online search engines and provide us with enough traffic to be profitable. If you are not an SEO expert, it is necessary to hire one, but the good news is that SEM exists.
3- Previous possession of the products.
Customers do not have contact with the products before making the purchase. As there is no physical contact with the products, this can become a limitation, for example; I am not very fond of brands or prices, I prefer to touch and check the quality before buying. Yes, many do not buy for fear of receiving something they do not like.
4- Expenses that you cannot avoid.
Although there are not many, it is true that there are some expenses that we cannot avoid, such as reimbursements.
5- The complaints are more forceful.
It is much easier to complain instantly and online (not in person) than to do it over the phone or in person. This is also an advantage, the important thing is to understand that people say things online that they would never say face to face and assume them as a direct consequence of the online world.
Conclusion:
Knowledge is power. Analyze the information and be prepared to face your online business, its target audience and opt for the success that online and offline entrepreneurs seek so much.
I recommend my post about being successful in e-commerce. And finally: remember that the only thing guaranteed is to make mistakes, but we also learn from them.