Benefits of Getting Private Loans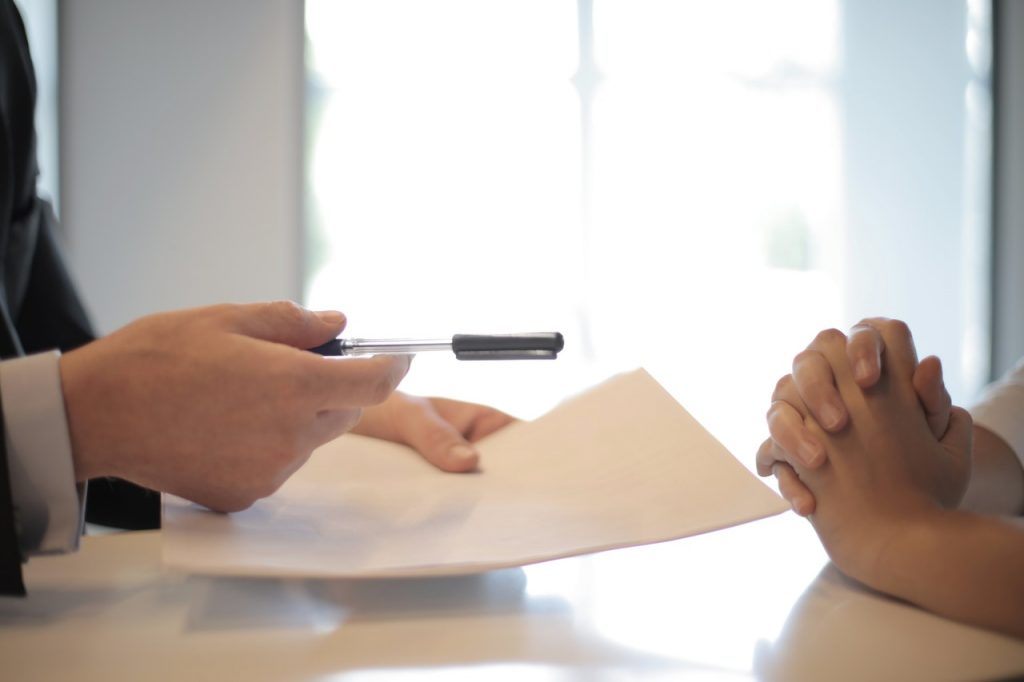 Private loans can really help you out of a bind quickly when you need it. While it can give immediate relief, however, it's important for you to know how to handle it properly so that you avoid falling into the pitfall of losing more money than you actually gained from the loan.
What is a Private Loan?
A private loan, otherwise known as a personal loan, is a type of loan that gives you a lump sum of money within a matter of days. The money provided can be used for a variety of personal excuses, from spending for house repairs, paying off medical bills, or even consolidating debt.
Basically, the money is there for your personal use. It's also presumed that the need is immediate and urgent, which is why lenders act quickly on these types of loan applications.
How to Qualify for Private Loans
Qualifying for private loans starts by filling out an application with the lender. Expect to give information about your source of income, frequency, and amount. This is a major consideration for eligibility because it proves your capability to pay back the loan.
They also usually do a "soft" credit check, which takes a look at your credit report. This then becomes part of their assessment of whether or not to approve your loan, and by how much.
Understanding Terms of Agreement
Before deciding to take out a private loan, you should do your due diligence in understanding what it entails exactly. Specifically, you should look at the interest rates and the payment dates, and the method the lender implements.
This advice works well too for any other type of private loan, including private bankruptcy loans. Remember that the point of taking out a loan is to give you temporary but immediate relief. Go through the processes as carefully as possible so it doesn't end up causing you more problems.