Do Blogs Work For A Profitable Online Entrepreneurship?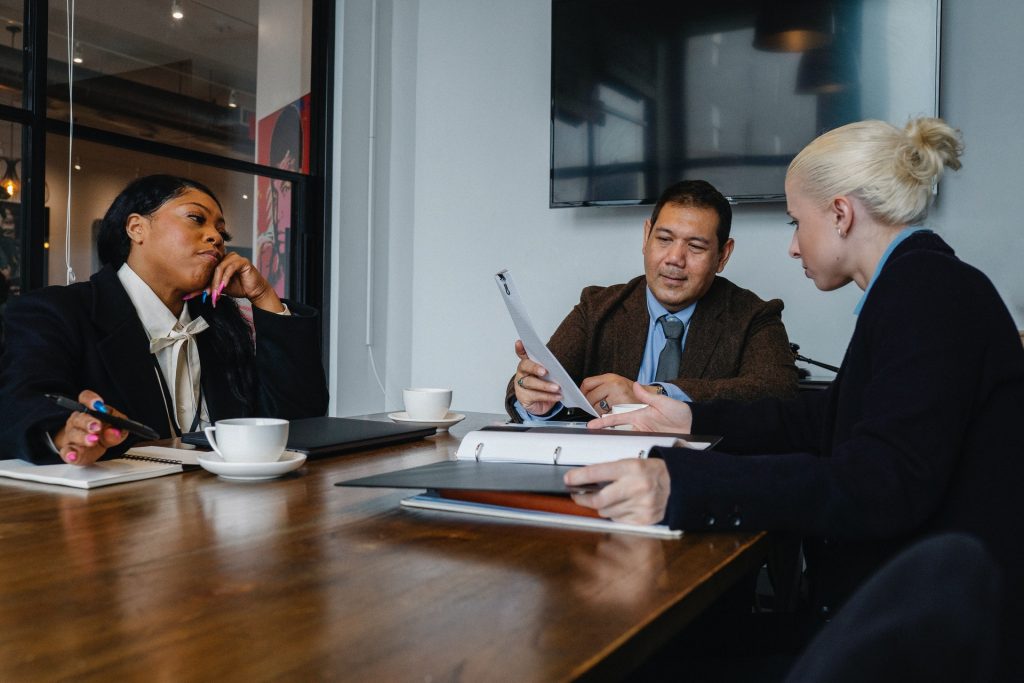 Can Having A Blog Be Profitable? Is It Good Entrepreneurship? Our Opinion:
Some online entrepreneurs ask the question of whether or not having a blog can really be profitable and we are writing about that topic today. Truly, many die trying to earn money on the Internet, but it is possible to earn good money and even make a living from a blog or website, it all depends on you.
The subject is extremely clear, also some things that as entrepreneurs we must do and do well to be successful. If you do not have discipline and the desire to work constantly, it is very difficult for you to generate the necessary income to call your online business "a profitable business".
Tips For Success With A Blog or Website
1- The first tip to be successful that I usually do is: undertake what you are passionate about. In the case of a blog, we must undertake the subject that we like, in which we feel comfortable writing. Then you can search within your subject for profitable keywords or headlines with many searches, but undertaking what you are truly passionate about.
2- Find profitable keywords: it is a task that we all must do if we have the blog monetized with an advertising system such as Google AdSense, not all keywords pay the same and therefore it is good advice to target those they pay better.
3- Use tools for keywords: this point is fundamental, we must see which headlines within our theme are the ones that people search on the Internet. Do not make the mistake of writing only for yourself, think of the end-user, that person who is looking for information on a particular topic and give them your best.
4- Create eye-catching headlines: putting a good hook is of the utmost importance, it is not only knowing what your audience is looking for, remember that the competition exists and also has good headlines (some bad), you have to be creative and motivate the user to visit your blog if you really want to have a profitable site.
5- Publish original and quality content: it is not that one day you cannot share something interesting from another blog (as long as you add value and recognize copyright), but content created by you and of good quality that is also relevant, are those who will achieve your recognition in the online community. Also, these contents generate more inbound links because the natural thing is to link the original source and that should be you.
6- Post frequently: the more posts, the more chance of being found on the Internet. In addition, search engines (especially Google, which is the main one) love fresh content, your followers also wait for your publications so it is not good to make them wait a long time. Remember that blogs that are updated frequently rank better.
7- Search engine optimization (SEO): both internal and external optimization is of vital importance to achieving good places in search results. I recommend you learn as much as you can about SEO or hire an experienced and reputable one to do it for you.
Important Points In Your Entrepreneurship With A Blog
A) – A very important point to take into account when we start blogging is that depending on our competitors, it will be much easier or more difficult for us to position our publications. It is not how many people write on the Internet about the same topics as you, it is the authority of the blogs in which they publish and the quality of their content.
B) – It is not having many inbound links, it is having them of quality: a quality inbound link is one that comes from an authoritative site and from your same or similar subject matter on texts that include your keywords and if they are in the content the site that links you, much better. Avoid links from sites with adult content or marked as spam.
C) – A new blogger likes to live commenting on other blogs, but not many comments per day and without spamming. Comment adding value, showing that you are also an expert and have important things to add. Look for sites and pages of great authority to leave your link.
D) – The success of your online venture depends on your level of commitment: focus on working seriously, see this as a job and not as a hobby. Learn everything you can about blogging, tricks, strategies, SEO and everything related to your Internet entrepreneurship. It will be a matter of time to see the good results, but first, you have to sow and then reap.
What do you say? Have you been successful in your online venture? Do you have any good advice for new bloggers? Is it profitable to have a blog?